Important Updates & Upcoming Events
Start and/or learn to build good nutritional habits. Nobody can outwork a poor nutritional regimen.

This kicks off in less than a week, get with one of the coaches to sign up!
2018 Limited Edition Regional T's are on presale from now until next Wednesday the 16th!

The sign up sheet is on the whiteboard!
Our very own Sue Velott not only won her worldwide age group (Women 55-59) in the 2018 Open, but she also won the Age Group Online Qualifier 2 weeks ago. The Age Group Online Qualifier is the next step for Masters and Teenagers who look to advance to The CrossFit Games.

Sue's performance solidified her spot to the Games and Sue now sits solidly as the #1 Worldwide seed as she prepares for her 5th CrossFit Games appearance. Congrats Momma Sue! Make sure you give her a big slap on the ass next time you see her.

Also deserving of recognition is Joe Gordon. Joe qualified for his Age Group Online Qualifier as well in the Men 40-44. The top 200 athletes worldwide advance in the Age Group Online Qualifiers. Joe left the Open as the 110th Worldwide Seed and finished the AGOQ as the 90th Worlwide seed! Congrats Joe, you're a beast!
Happy Mother's Day to all the amazing CFWC Mom's!

Closed Sunday May 13th
Alright everyone, in the spirit of community and helping others, we have thrown together an event which does both!

Join us on Saturday, May 26th at 6:00 PM as we host a joint celebration to raise money for Jackie's upcoming surgery/a Regional send off party!

As most of you are aware, our very own Coach Jackie broke her arm last summer and it never healed properly. Jackie now has to have surgery to fix her arm. This will be an extensive procedure of anesthesia, re breaking the bone, and inserting pins and plates. Jackie does not have health insurance and will have to pay an estimated $7,500 up front prior to the surgery. We know we can rally around her and make this happen. Jackie is always giving back to others, and now is our chance to give a little back to her.

So, we're going to have a joint celebration of food, beer, a silent auction, AND you can make a donation to pie one of the coaches or team members in the face! All proceeds raised from this event will go directly to Jackie's surgery.

We hope to see everyone there!
Alright gang! CFWC is sending a whole plethora of Athletes to Regionals this year! To put this into perspective how awesome it is, there are over 14,000 CrossFit Affiliates Worldwide. Less than 5% of them will send an athlete to Regionals, let alone more than one!
For the third year in a row, we are sending a team to compete in the Team Competition.

Our womens roster:
Tammy Young
Hannah Richards
Josie Hamming

Our mens roster:
Guy Gyorkos
Chris Woods
Yiannis Kerdemelidis

As far as the individuals,
Kimberlee Dekrey qualified for Individual Competition and after being on the Team for the last 2 years, steps onto the floor as an Individual for the first time.

Similar to Kim, Dillon Bailey makes his Individual debut after being on CFWC's team during the 2016/2017 seasons.

Aaron also heads to Regionals as an Individual for the 6th consecutive year.

Way to go gang!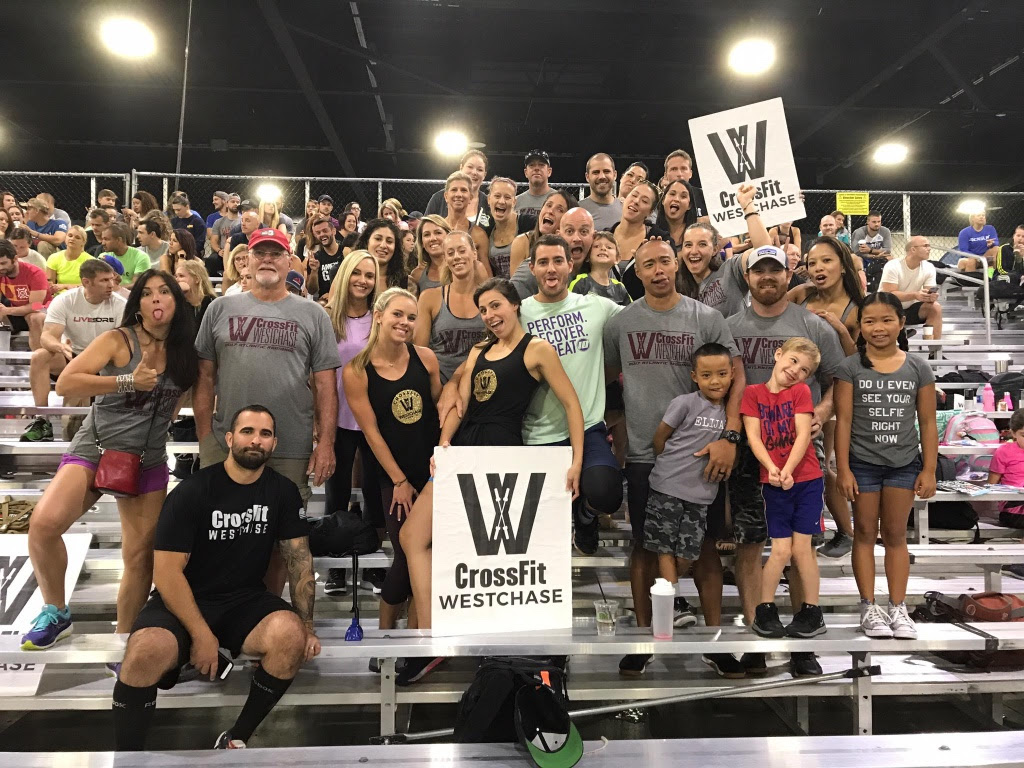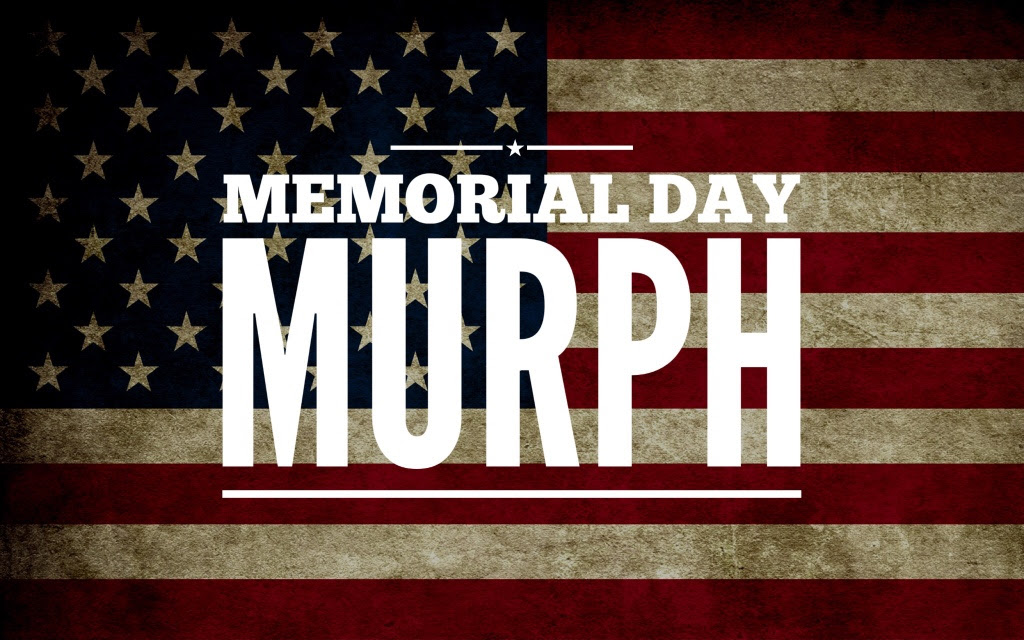 On Monday, May 28th we will be doing the Hero Workout "Murph"

Murph

Run 1 Mile
100 Pull Ups
200 Push Ups
300 Air Squats
Run 1 Mile

Murph is a widely celebrated workout within the CrossFit community in honor of Lt. Michael Murphy. The movie Lone Survivor is based on his story. To read more about Michael, click here.